Illustration course #1
Every week I wanna show you drawings I'm making for my illustration course, to (hopefully) let you see me improving on the art I'm making.
A couple of weeks a go I started with an online illustration course. I'm doing this to get more knowledge of materials and to improve myself. The course gives a lot of tips and tricks. We started of with pencil drawings in black and white……but i'm a bit stubborn and I need colour in my drawings ;D.  Same with the 1 below. I think I did a good job on it, but I want to draw a bit more detailed, that's what I need to practice. What do you think?
Love, Elisabeth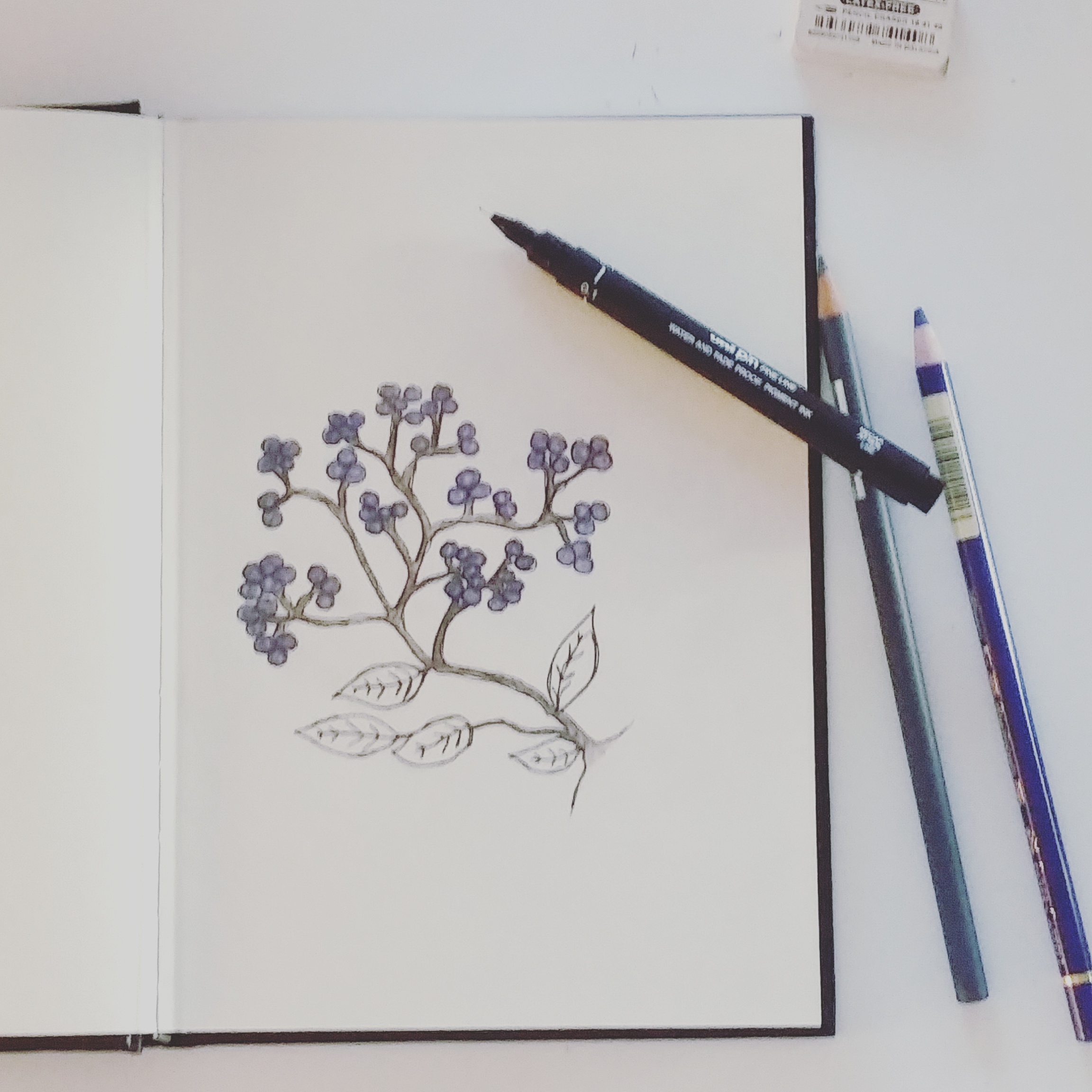 ---
---