I love to give a personal touch to our Christmas tree, last year I decorate the glass ball ornaments with dots and stars.
Today we're going to keep it very simple too.
To decorate our tree this year I made hearts out of very bendable gold wire that I bought at the Action. This wire is super easy to bend and works really good.
All you have to do is cut pieces between 10 and 20 cm from the wire and then bend them into a heart shape. I think I made around 15 hearts in different sizes to hang in our tree, but it's all up to your size tree.
[easy-image-collage id=3323]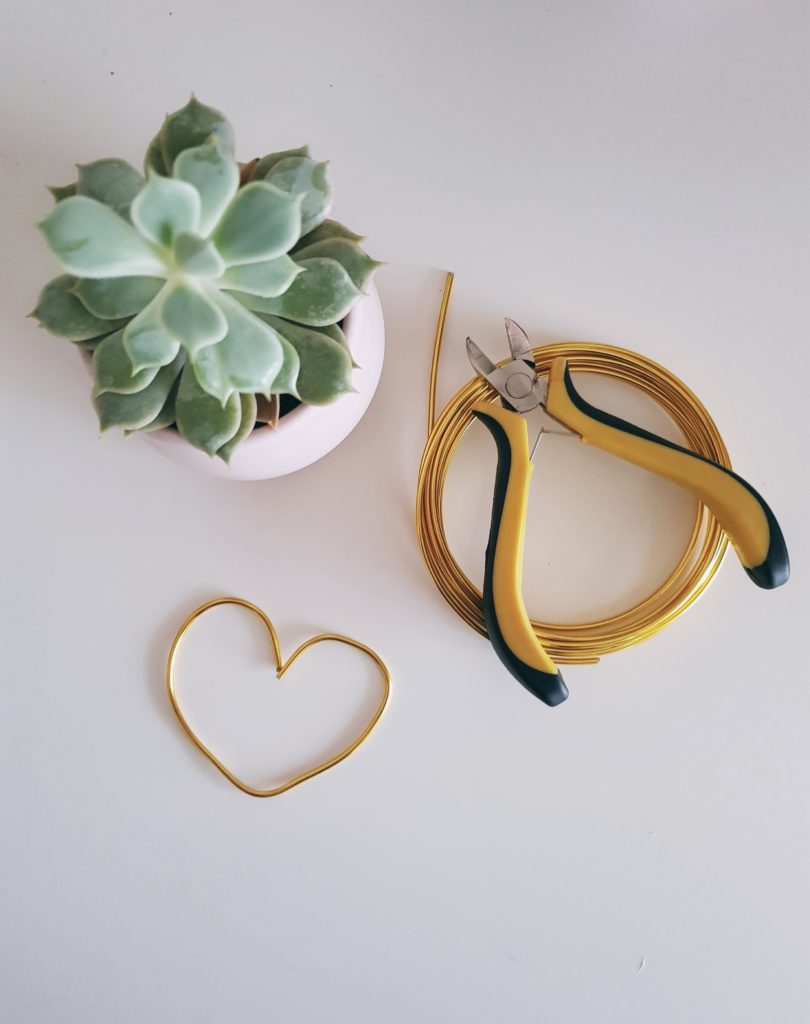 The result…..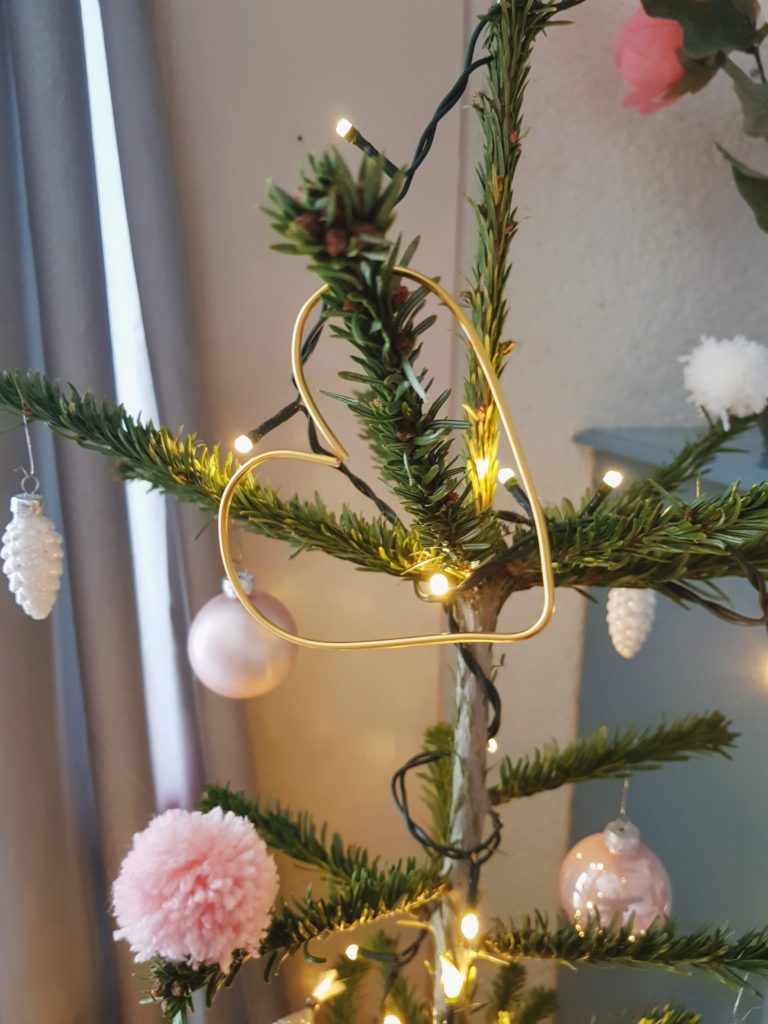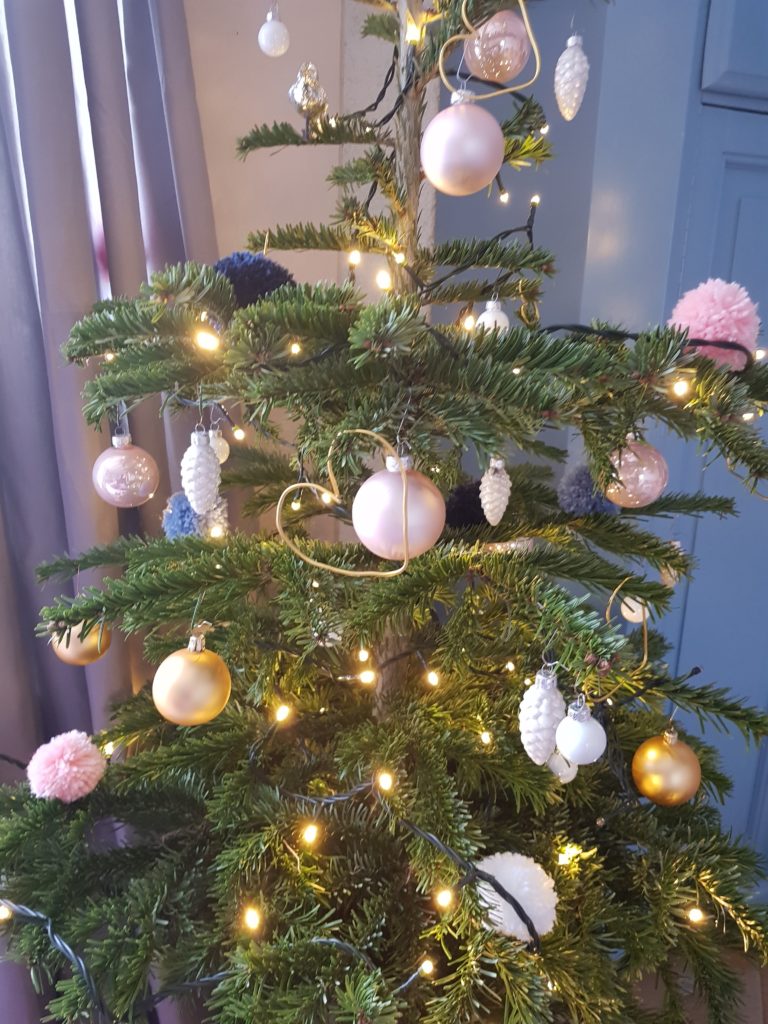 As you can see I love quirky trees, it shouldn't be too full so I can actually hang my ornaments IN the tree. I'm still filling up the tree with handmade ornaments…..hopefully all done before Christmas eve 😉
Love, Elisabeth