Gisteren ging ik aan de slag met de doodle clay die in de DIYBOX zat. Het is een nieuwe product op de Nederlandse markt en geintroduceerd op Kreadoe 2017.
Wat is dit leuk…..de klei is heerlijk zacht, plakt niet en werkt heerlijk!
In de DIYBOX zit een leuke uitleg voor het maken van een sfeerlichtje met de klei. De klei is makkelijk te verwerken en plakt goed op mijn glazen potje. Juist omdat de klei zo zacht is het ideaal voor kinderen en mensen met reuma of andere ziektes die ervoor zorgen dat je kracht verliest in je handen.  Ik ben denk ik ongeveer 2 uurtjes bezig geweest met het bedekken van mijn potje en ik heb nog ongeveer de helft van mijn klei over…….fijn, dat kan ik gebruiken voor een ander project.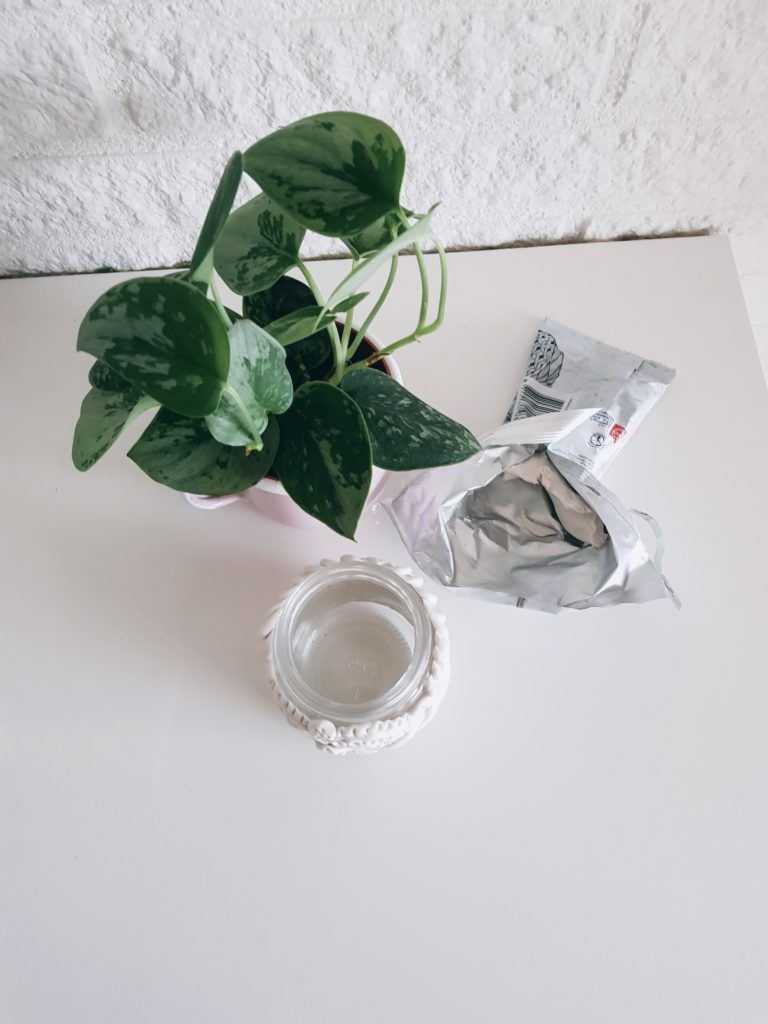 Als je potje klaar is moet het nog ongeveer 20 to 30 minuten op 160 graden in de oven.
Voorkant & Achterkant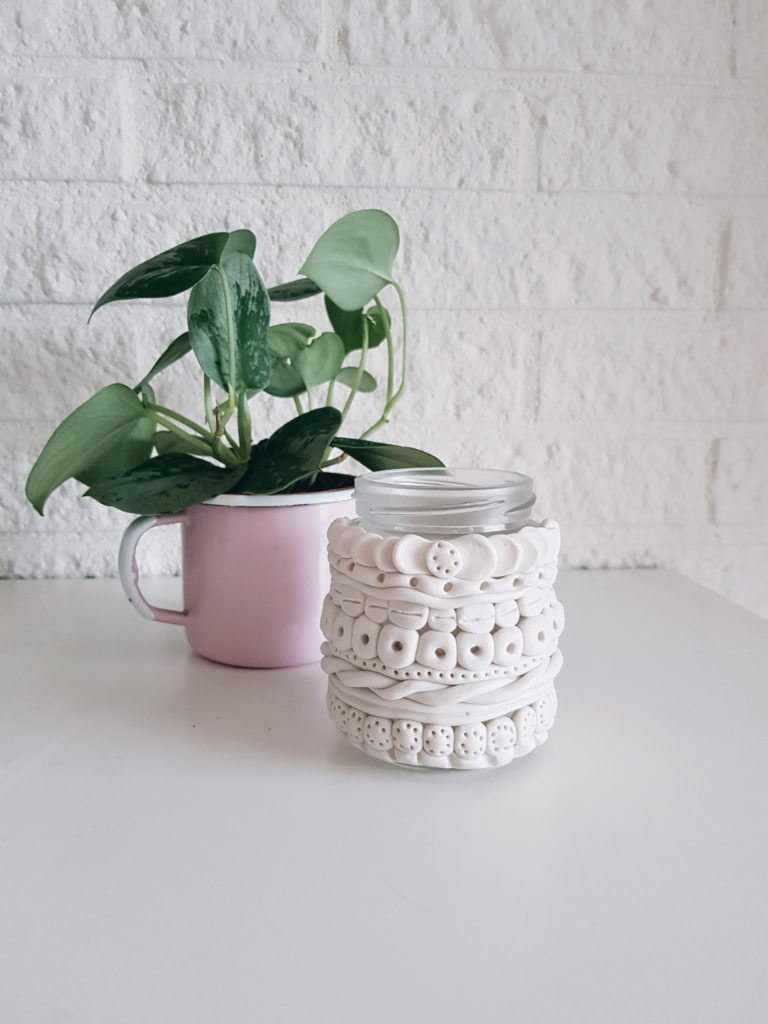 Pas op met het potje uit de oven halen het is nog erg heet en de klei een beetje zacht, dit wordt harder naarmate de klei afkoelt.
Kijk eens wat een leuk effect de klei 's avonds geeft……….
 Wat mij betreft is de Doodle Clay echt een aanrader voor een leuke middag knutselen. Alleen of met de kids.  
Love, Elisabeth