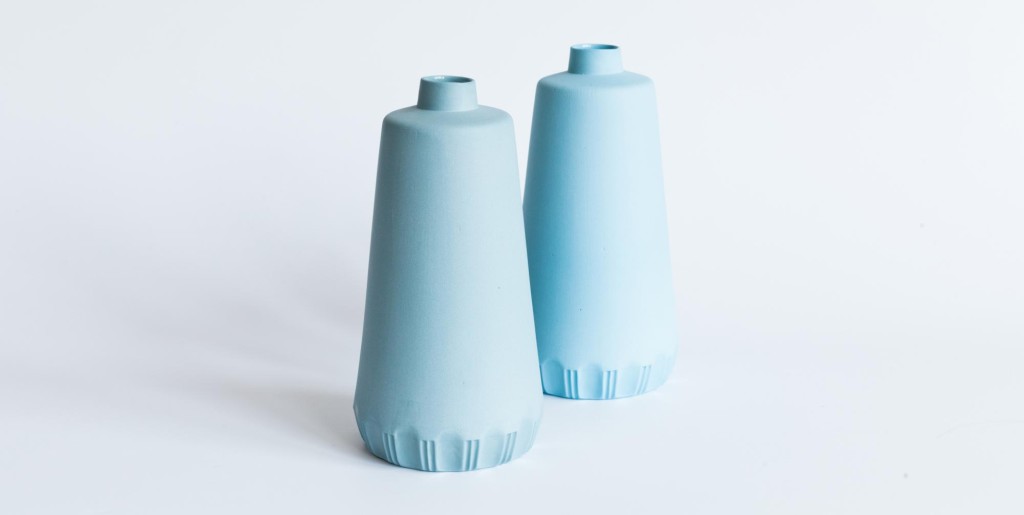 +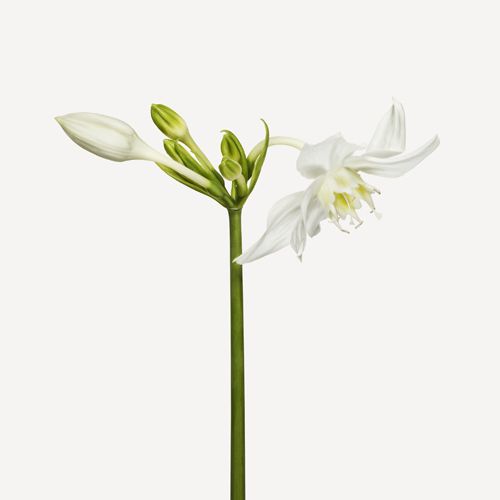 Long John vase + Eucharis Grandiflora 
Together they make a simple, timeless and stylish arrangement.
Long John vase is  from the new collection of Dutch designer Lenneke Wispelway. Eucharis means 'Very beautiful' in Greek. She grows 70 cm high out of a bulb and give 5 till 8 flowers. The flowers are around 10 cm wide! 
Long John vaas is van de nieuwe collectie van Nederlandse ontwerpster Lenneke Wispelway. Eucharis betekent 'Erg mooi' in het grieks, ze groeit 70 cm omhoog vanuit een bloembol en geeft tussen de 5 à 8 bloemen. De bloemen van de grandiflora worden ongeveer 10 cm wijd. 
@-}— Elisabeth