Fine Little Day heeft 2 prachtige nieuwe prints aan hun collectie toegevoegd en die wil ik zo graag met jullie delen. De prints zijn ontworpen door Martha Fromme uit Duitsland in opdracht van Fine Little Day. Ik volg Fine Little Day op Instagram dus ik had al het een en ander voorbij zien komen waar ik heel enthousiast van werd en ik moet zeggen nu ik de echte beelden heb gezien…..WAUW…deze prints maken een lentedansje in mijn bloemenhart! Ze zijn geweldig mooi, Martha's Clover door de frisse lente uitstraling en Martha's Summer doet mij denken aan een warme, zomerse dag in augustus.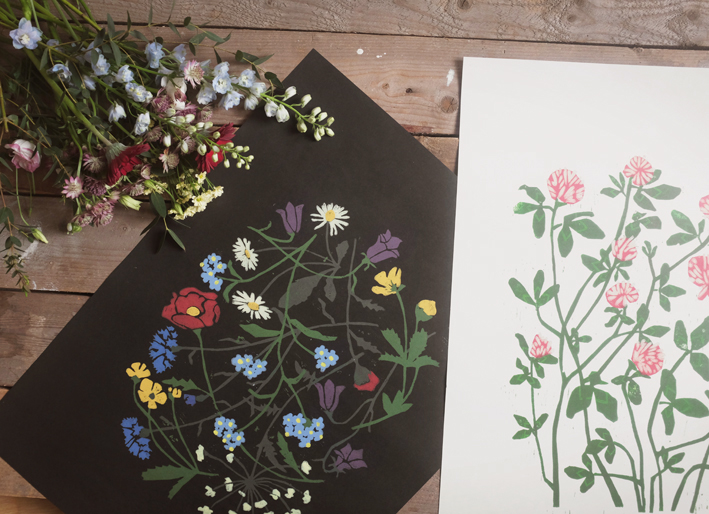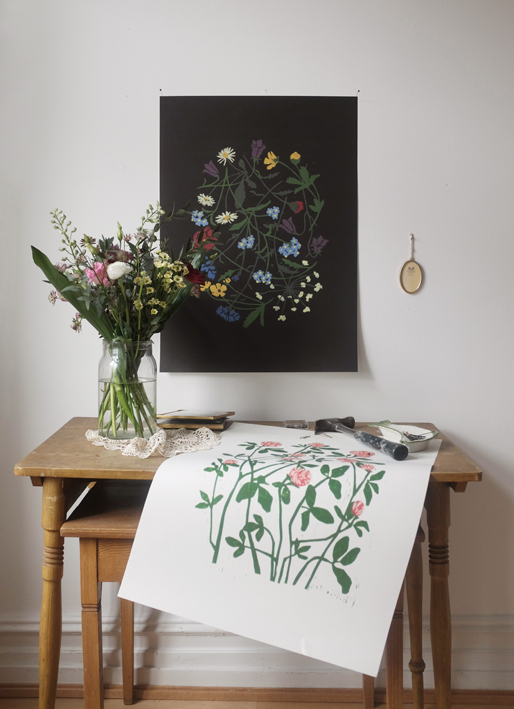 Martha's Clover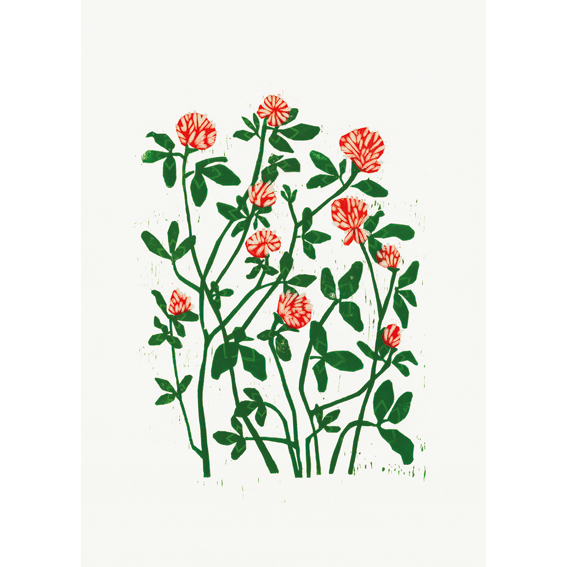 Martha's Summer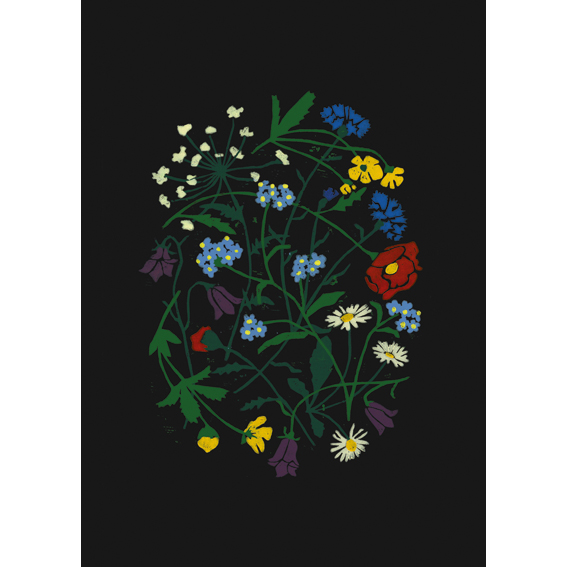 Fine Little Day added 2 beautiful new prints to their collection. The prints are designed by graphic designer Martha Fromme from Germany. I'm following Fine Little Day over Instagram so I had already a little sneak peek. My flowerheart made a little spring dance when I saw the real images from the prints….I love them so much. Martha's Clover feels like a freash spring day and Martha's Summer as a warm summer day in august. 
The prints are 50 x 70 cm and can be purchased in the webshop of Petite Louise. 
De prints hebben een formaat van 50 x 70 cm en zijn vanaf deze week verkrijgbaar bij webshop Petite Louise.
@-}— Elisabeth