These very decorative rose roots are coming from a nursery based in beautiful Italy. The roots are atleast 20 years old and in the Italian culture roots are a symbol for their strong family bounds.
The rose roots last forever and suit every environment. The roots have a very special effect called the geotropic phenomenon. And because of this phenomenon the root is naturally attracted towards the center of the Earth, for this reason it tends to spread by trying to point downwards, blooming like a flower.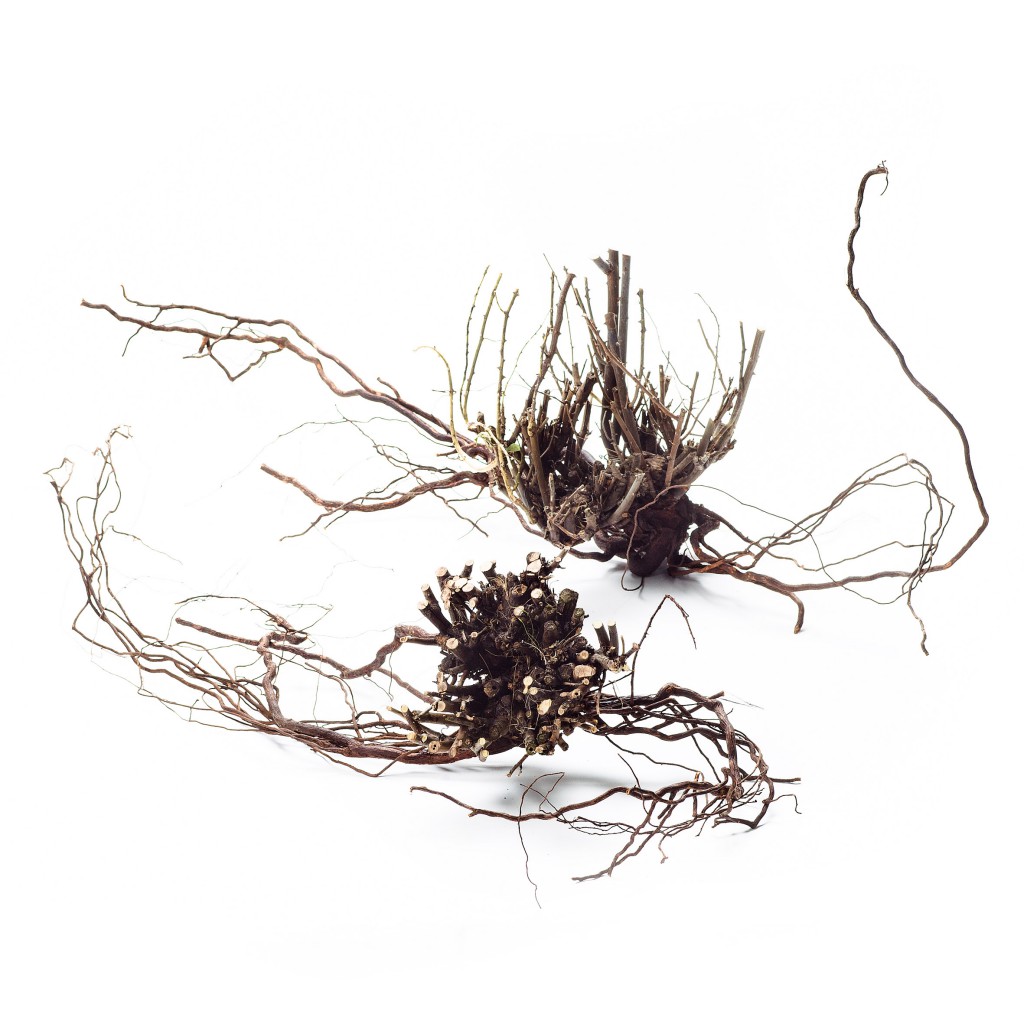 Groovy Roots will be available from BloemistExclusief where you're local florist can purchase these for you.
Love, Elisabeth @-}—
photo's: BloemistExclusief