DutZ staat bekent om hun prachtig mondgeblazen glaswerk en handgemaakte kwaliteits kaarsen.  Dit voorjaar komen ze met een prachtige collectie cilinder vazen in 21 kleuren en 3 verschillende maten.
Ik ken DutZ vanuit de bloemenzaak waar ik werkte en kwalileit staat echt hoog in het vaandel. Binnenkort toch maar eens bij mijn bloemist gaan kijken of ik een aantal van deze vazen aan kan schaffen, ik vind ze prachtig!!
DutZ is te verkrijgen bij diverse bloemisten en zij kunnen je informeren over de diverse mogelijkheden qua kleur samenstelling en bloemwerk, zodat deze prachtige vazen goed tot hun recht komen.
Liefs, Elke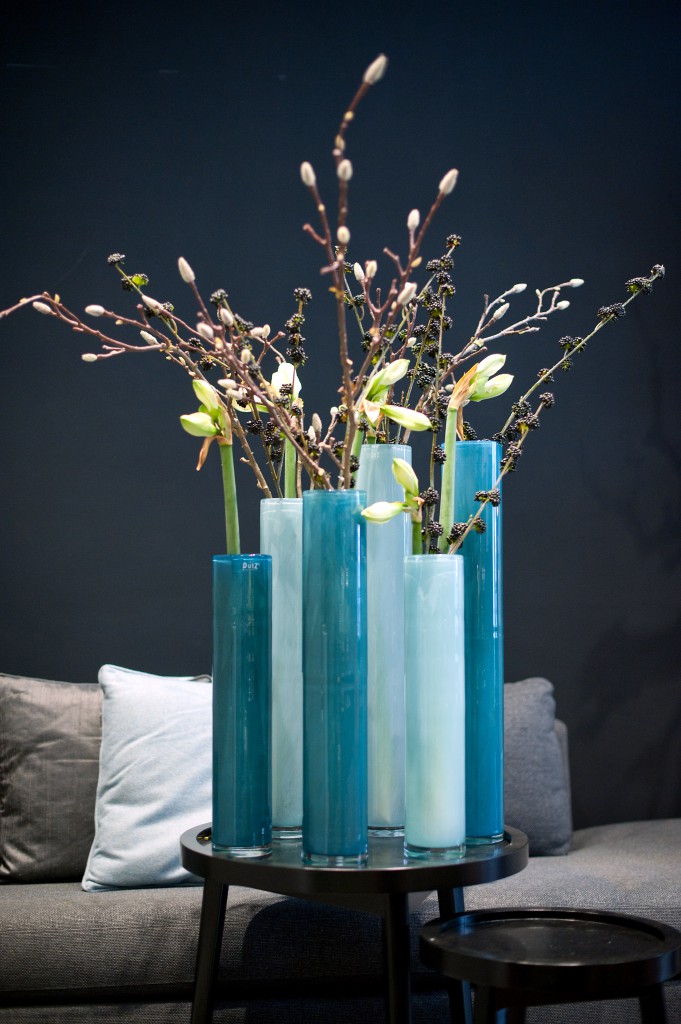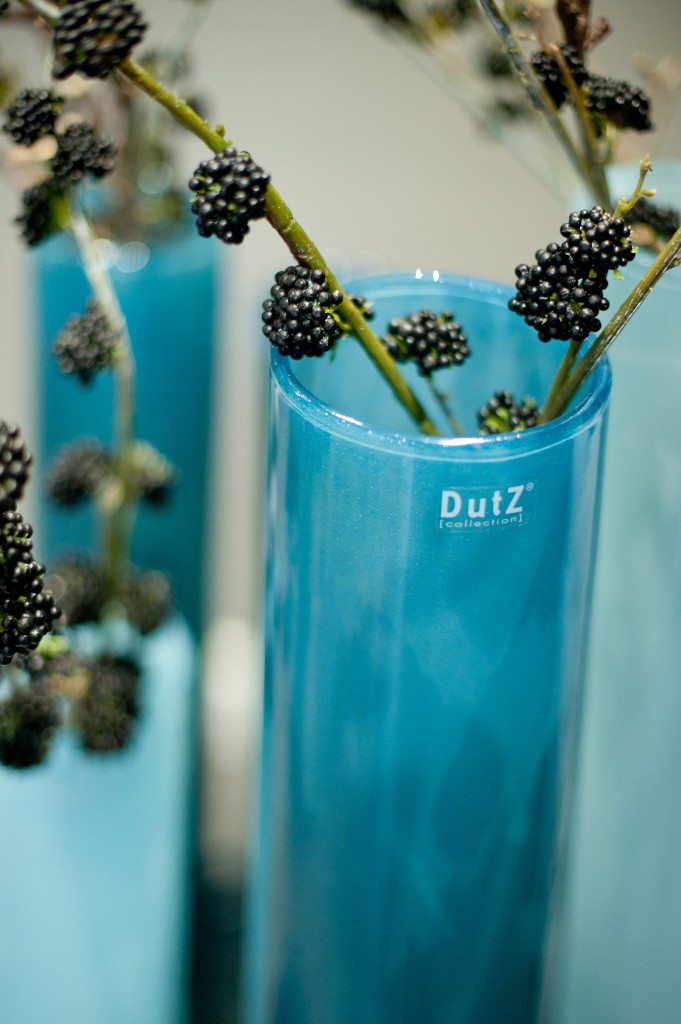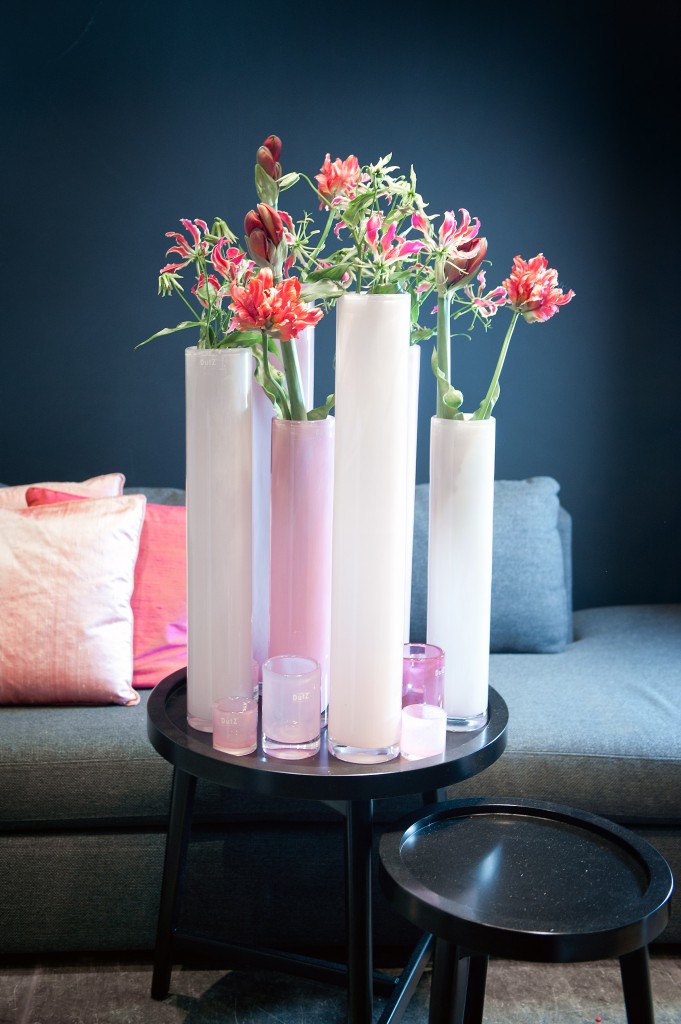 DutZ is known for their beautiful hand-crafted glassware and quality candles. This spring they introduce  a beautiful collection of cylinder vases in 21 different colours and 3 sizes.